Fire Replicas 2016 Collection Book
Each 32-page softcover book includes information such as Release #, Release Date, Item #, Production quantities, and Original List prices for every 2016 release.
Choose from two sizes - 8x6 or 11x9.
Free Postal Service Shipping in the US.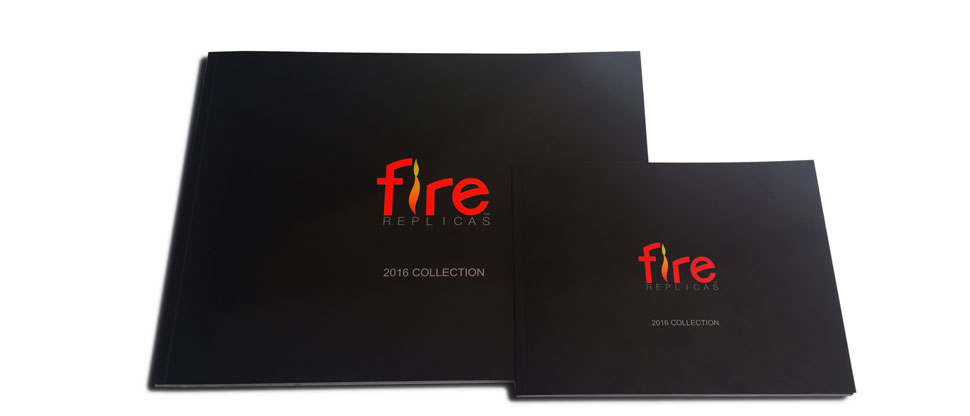 Choose from 8" x 6" Standard or 11" x 9" Coffee table sizes.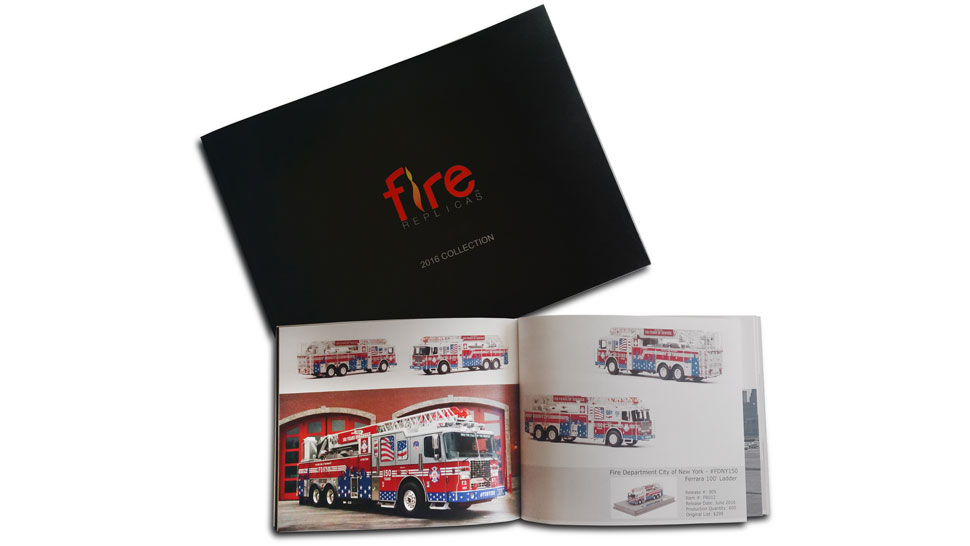 Click here to preview the 2016 Collection book.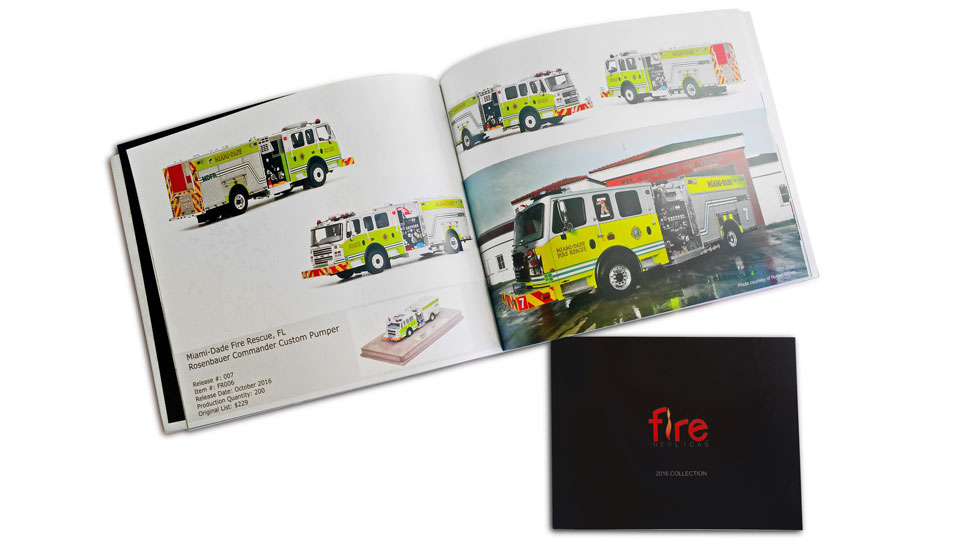 Call 1.800.481.2450 to add the 2016 book to any purchase and save 50%. Shop now >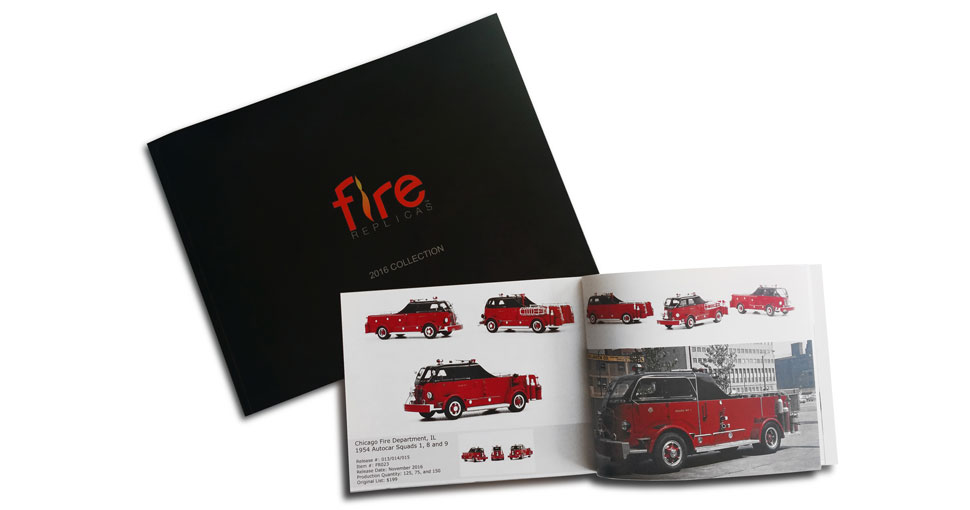 Each 32-page softcover reference book includes valuable information about each release.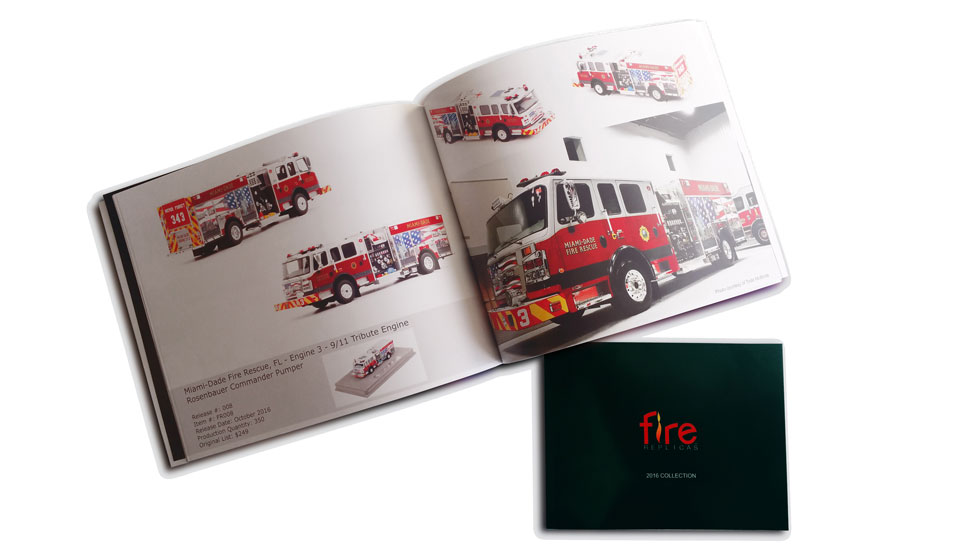 Free Postal Service Shipping in the US.
Glad I purchased the larger table-top edition. This format provides a real impact. Having a photograph of the actual apparatus allows focus to detail and makes a purchase decision easier when comparing similar models.



What a great touch adding the reference book. It really adds to the collection. Thanks for producing the book!